Curated Wellness Offerings for Busy Corporates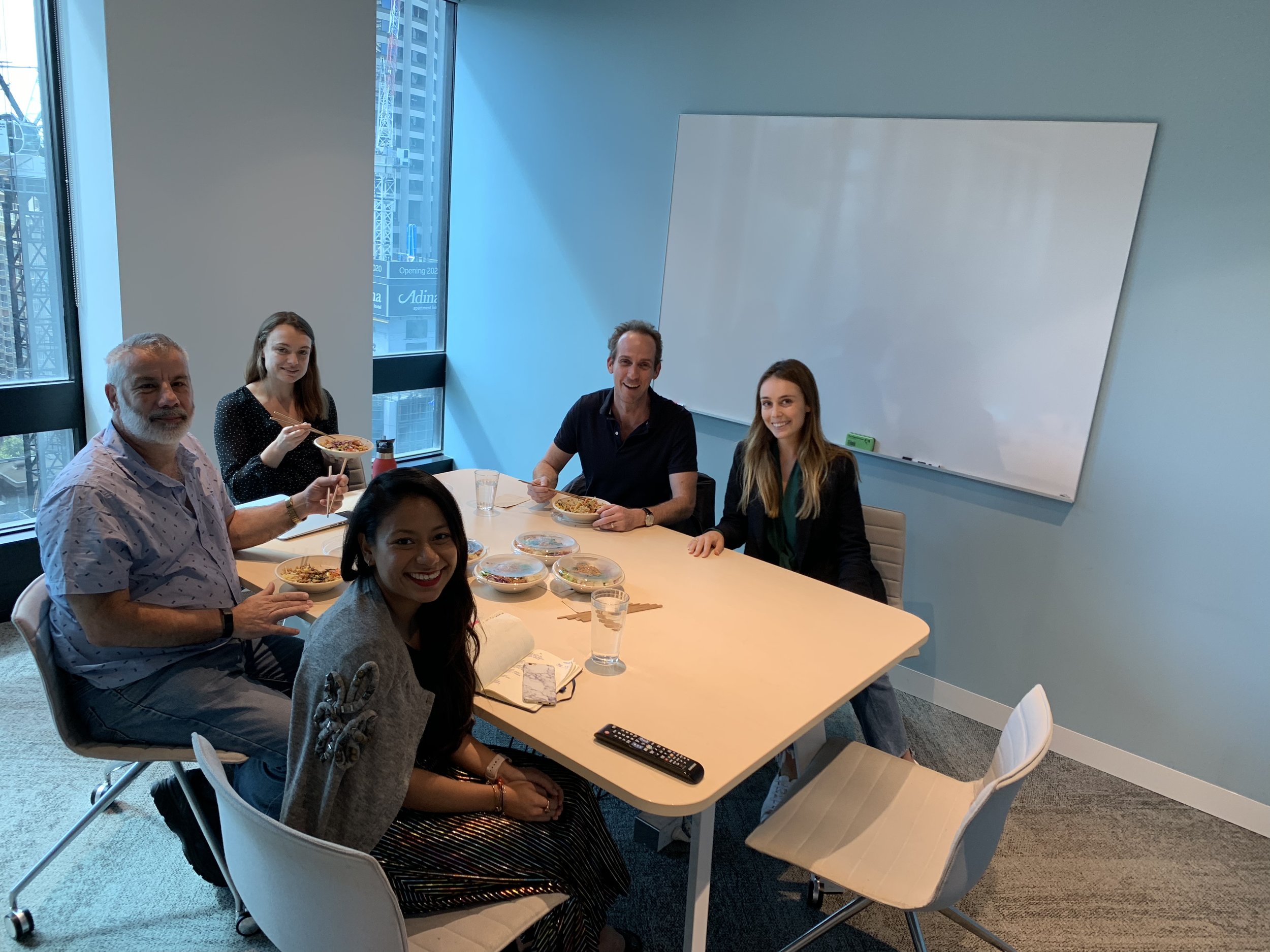 Group Wellness and Mindset Coaching Sessions
Small Group Coaching Sessions to promote thriving Mental Health in the Workspace aiming to:
"Eliminate Stress, re-define your health, find true success & fulfilment in all areas of your life"
Corporate Cooking Workshops
A fun and involved way for teams to come together, build healthy eating practices and make conscious time to nourish themselves.
Mindfulness Meditation not only boosts happy endorphins, it promotes productivity and fulfilment in the work place by accessing that within themselves first. Aiming to teach and support teams/individuals to build awareness around stress, tools to sit in overwhelm with ease and adapt daily practices of consciousness to live in the moment.
If you are interested in a Corporate Wellness workshop in your space, please click below to inquire for packages!
Note: Packages can be personalised to your interests and needs for your workspace!